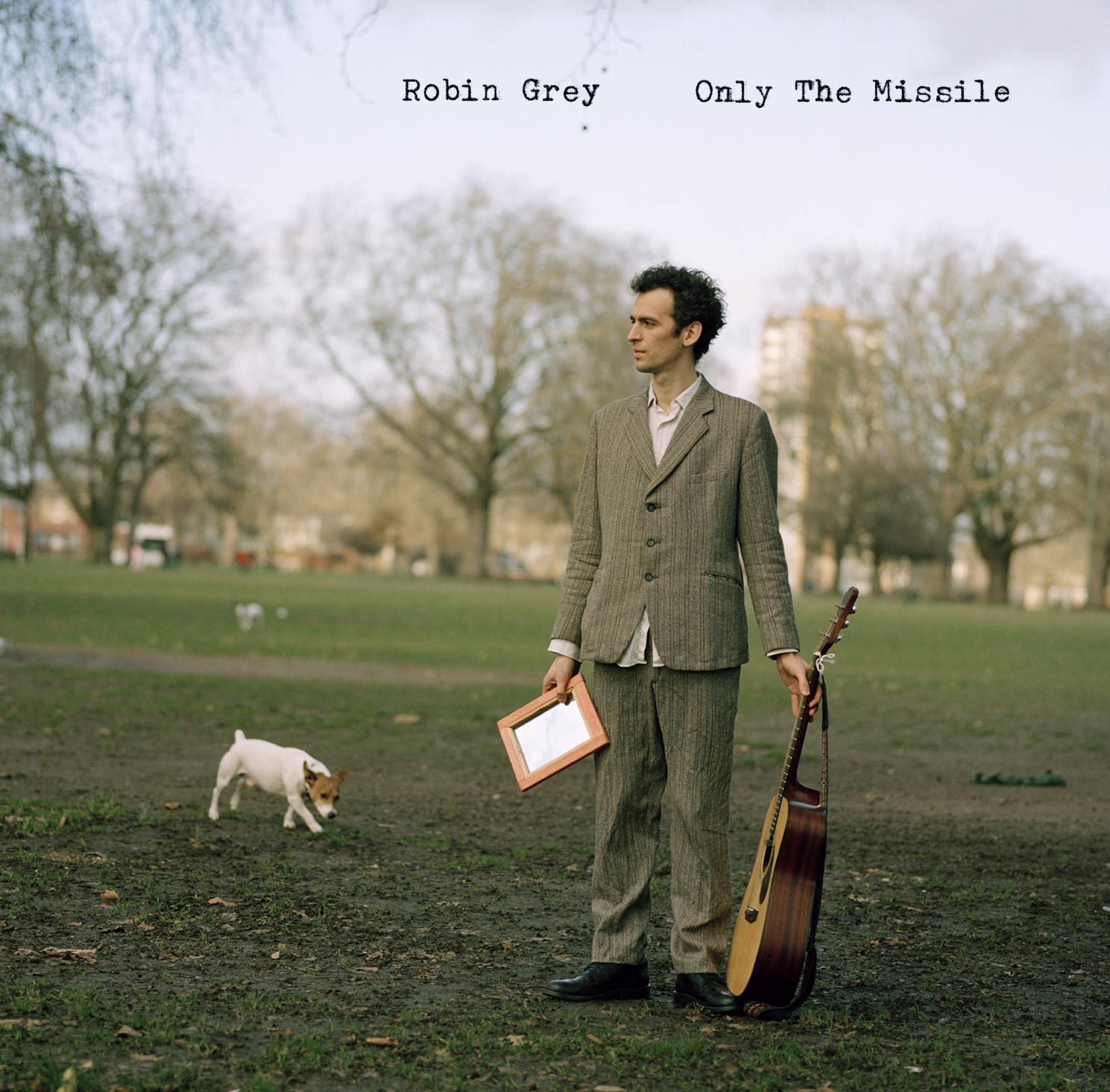 released March 1, 2008
---
My first album was unintentional. Having spent the best part of my twenties playing double bass in various indie, folk and electronic bands, I decided to take a break and teach myself how to record. At some point I realised that I had finished ten tracks and I thought I'd put them on a CD.
Iain Macleod was my main collaborator during this period. Initially I met up to jam with him on tabla, but as soon as I saw his beard I knew I needed to buy him a banjo, which he took to very nicely.
I honestly had no idea what I was doing; all my equipment was cheap as chips and the entire album was mixed in a day. Given this, I find it close to a miracle that any of this has stood the test of time but somehow it has and the record includes many of my most streamed and requested songs.
My brief but wonderful creative friendship with Hugh Coltman was captured in song here, before he moved to Paris and became a French pop star. Ruth Theodore added some lovely vocals to a song and I even managed to teach myself drums and record the result.
A girlfriend encouraged me to send it to her favourite music blog where it got reviewed favourably and suddenly I had a fledgling music career on my hands. Just as well as I'd turned down working with Ed Sheeran a few months before.
The Musicians
All words and music by Robin Grey except track 7,
words by Robin Grey, music by Robin Grey and Iain MacLeod.
Recorded by Robin Grey at The Blue Door.
Mixed by Dean Firth and Marc Specter at Sandy Lodge Studio.
Mastered by Dominique Brethes at Flow Mastering.
Robin Grey – vocals, guitars, banjo, ukulele, charango, double bass,
electric bass, mandolin, percussion, drums, piano and organetta.
with
Iain Macleod – banjo on 'These Days' and 'Women',
cajon on 'Somewhere' and tabla on 'Five'.
Joe Allen – percussion on 'These Days'.
Joe Allen appears courtesey of Island Records.
Tom Cambata – drums on 'The Last Time I Saw David'.
Ruth Theodore – vocals on 'Somewhere'.
Mark Watt – double bass on 'Every Waking Hour'.
Emma Marcello – voice on 'Women'.
Hugh Coltman – harmonica on 'The Last Time
I Saw David', harmonica, ukulele and percussion.
on 'Only The Missile'.
Cover photograph by Gabrielle Motola.