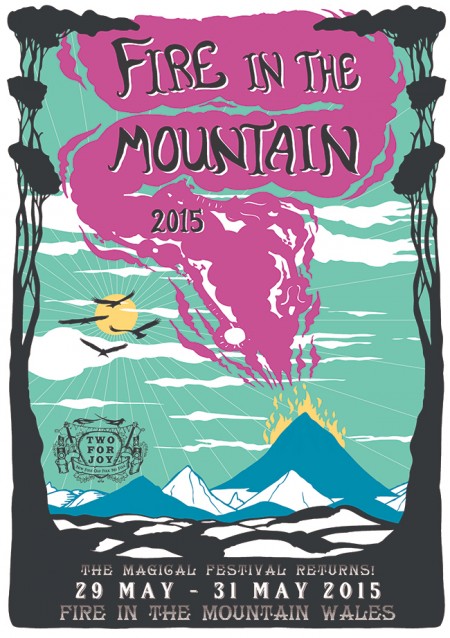 Really looking forward to performing at Fire In The Mountain in May.
It is a wonderful little festival set in a beautiful part of Wales which I have heard so much about. They have bands and musicians coming from the USA, Canada, Scotland, Ireland, England and Wales including Appalachian fiddle master Bruce Molsky and Scottish and Irish pipers Ross Ainslee and Jarlath Henderson
I will be performing 'Three Acres And A Cow, A History Of Land Rights And Protest In Folk Song And Story' with Rachel Rose Reid as well as a set of my own songs with Chance Kellner on the violin and backing vocals.
Tickets are available from http://www.fireinthemountain.co.uk/