July was quite the epic musical adventure with over fifteen gigs including a nature reserve, a squat, a farm, a cafe, a theatre, a library, a shopping mall, a canal boat and a floating stage by a pop-up cinema. Here are some of the photos…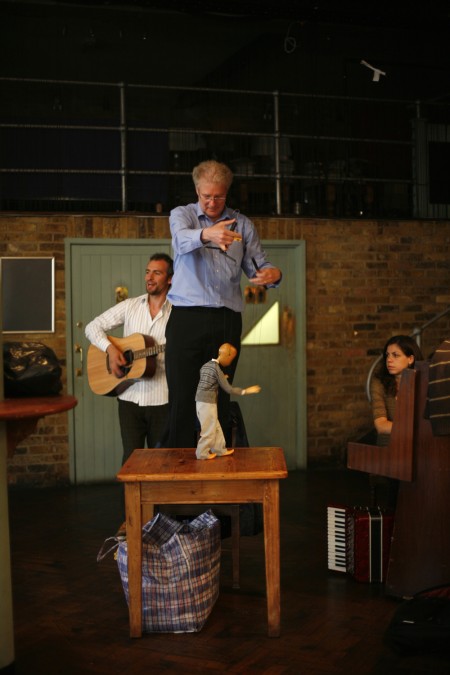 Performing at The Big Day Out Festival at The Pleasance… That is none other than the living legend Ronnie Le Drew doing the puppetry! Photograph by Joey Toller.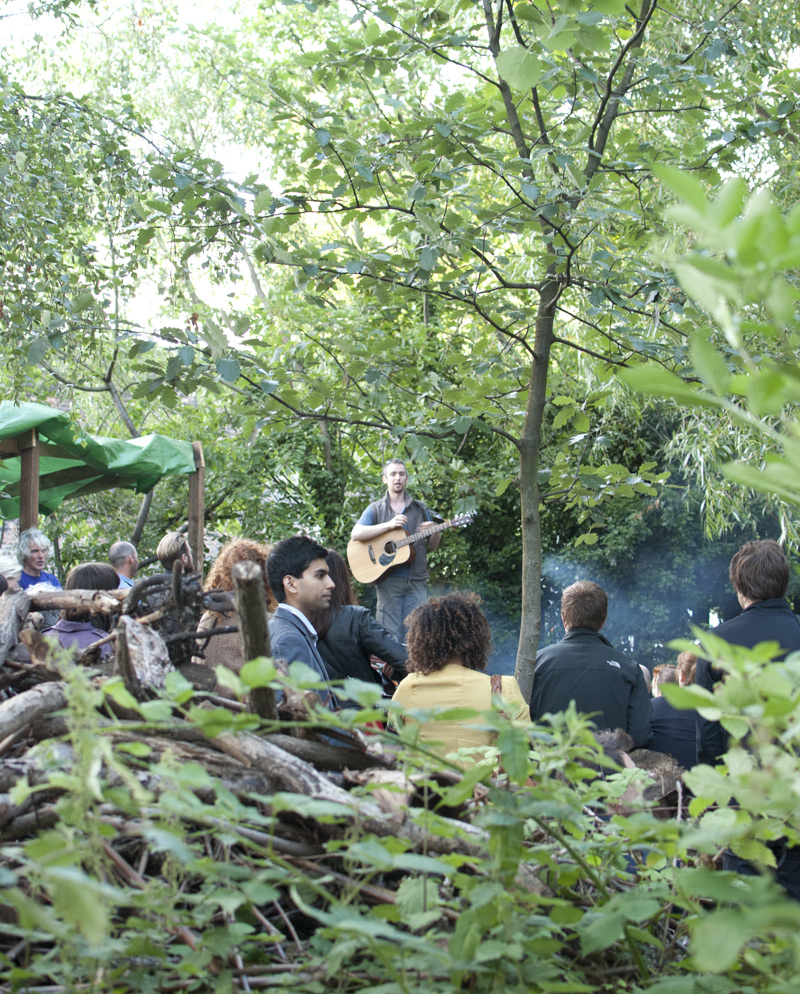 This was taken at Helen Babbs' book launch on the summer solstice at Camley Street Nature Reserve.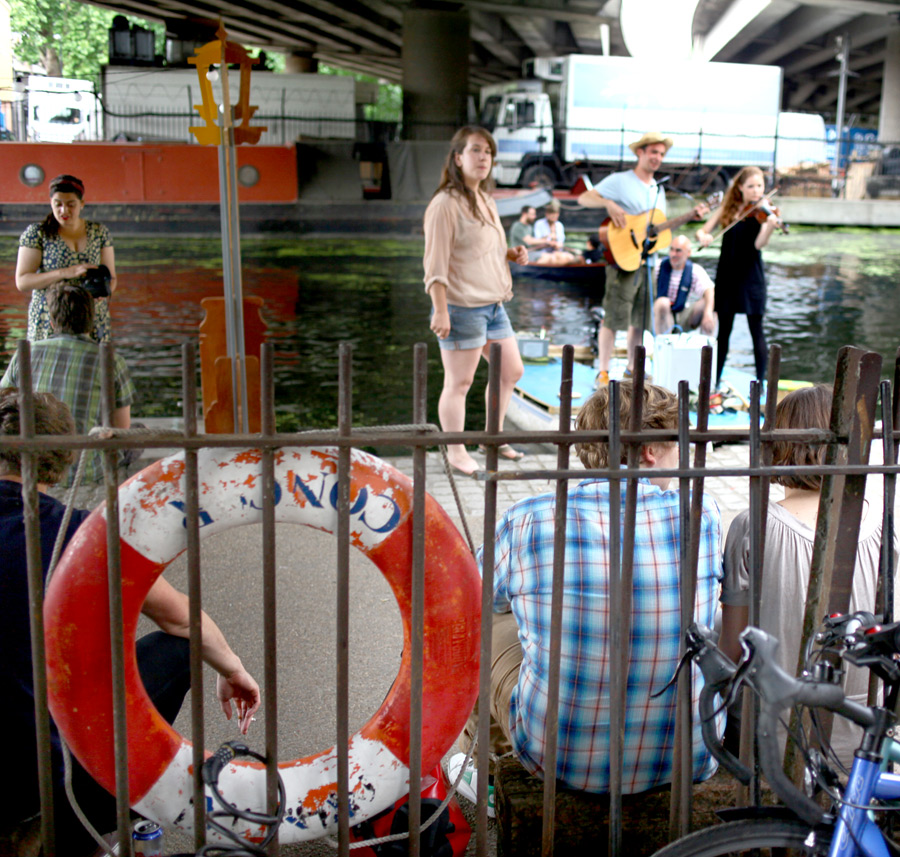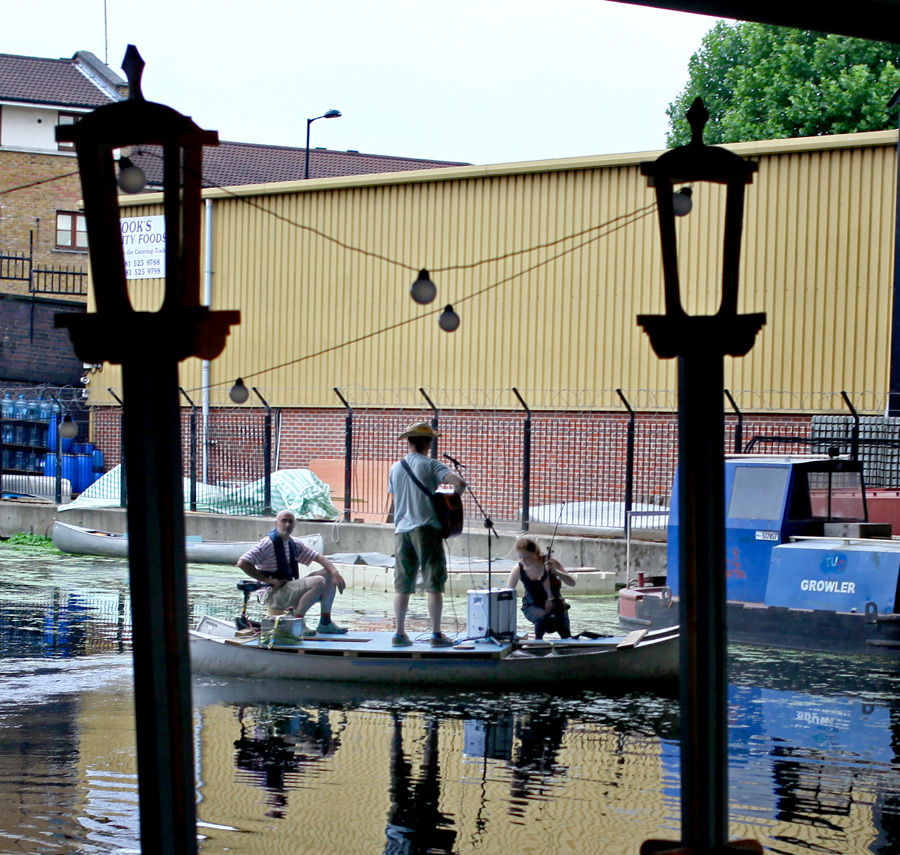 These photos were both taken during our Folly For A Flyover show on a floating stage!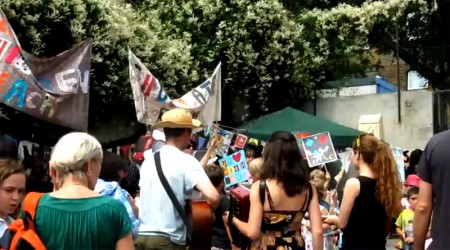 Teaching the kids how to hold a protest march at William Pattern Summer Fete with Jane and Basia.