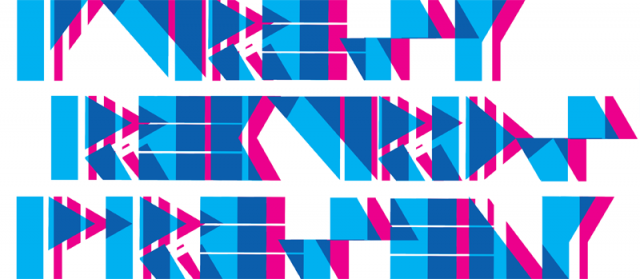 I love The Forest. A lot. A lot a lot.
On a number of occasions over the last ten years ago being able to go and hide there whilst freaking out in Edinburgh during the festival has kept me on the rails; and it still makes the best veggie/vegan burrito I have tasted.
It has grown a lot over the last ten years; once a small cafe tucked away off the Grassmarket, it is now occupies pretty big premises just by the student union and is a hub of all things I cherish. I have had the privilege of playing there many times as bassist with The Jonny Berliner Band, performed solo once and recently took my lovely band there.
I am truly honoured to have a track on it's tenth birthday compilation 'forest-records-presents-x' and over the moon that they have chosen 'Roses From Africa'.
More info here – http://forestrecords.org/forest-records-releases/forest-records-presents-x/ or have a listen below: