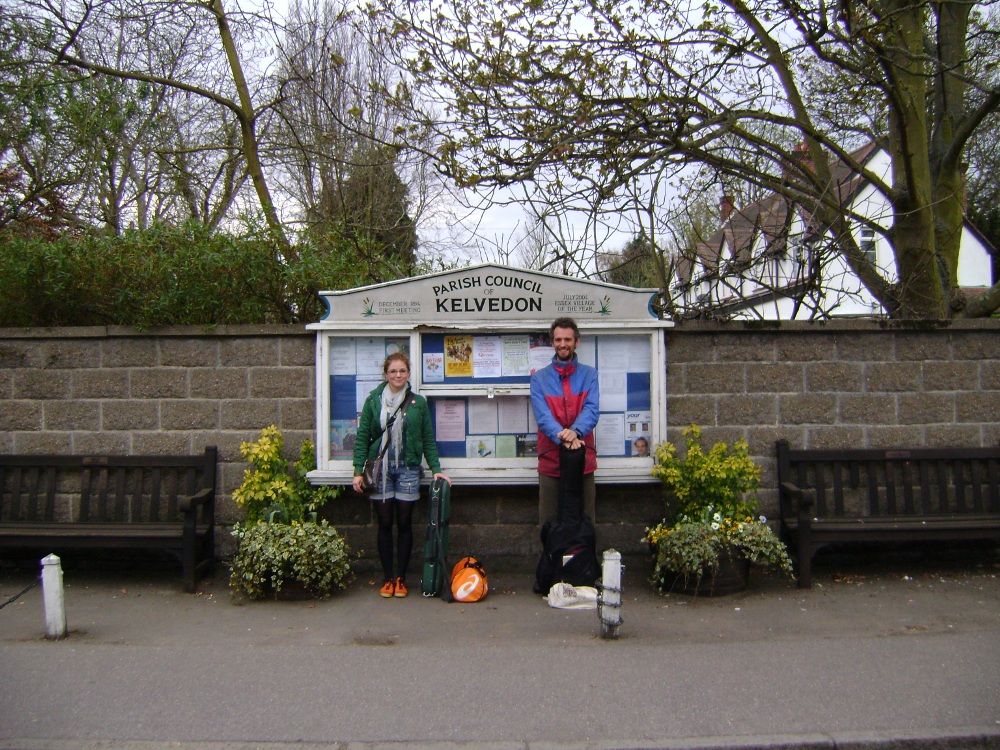 On friday I had the best gig of my life, hands down. Nice to know after all these years and all these venues there are still gems to be discovered.
The venue is called The Institute and is in a old village in Essex called Kelvedon. The website can be found here – http://www.liveattheinstitute.co.uk/
Barbara and I were supporting Dan Raza, who incidentally got his first gig at the venue when I had to pull out due to illness last summer. He rocked their world so much they invited him back to headline with me as support.
Thanks to Matt Hill AKA quiet loner for the black and white photo below.