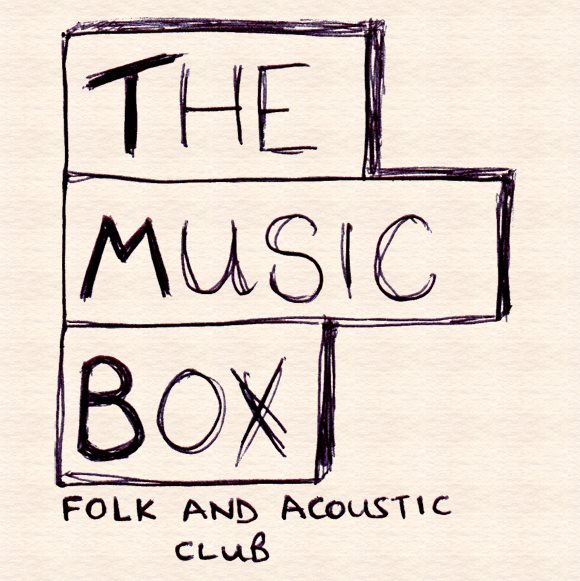 Occasionally a promoter asks if I want to do a gig that is quite a bit in the future…
…top prize this year goes to The Music Box who run a lovely monthly night in Shoreditch.
They just booked me to play in January 2014. Lovely, I should have written a few new songs by then!
So unless you already have plans, might I suggest that you put 8th January 2014 in your diary.
Paper Dress Vintage, 114-116 Curtain Road, London, EC2A 3AH