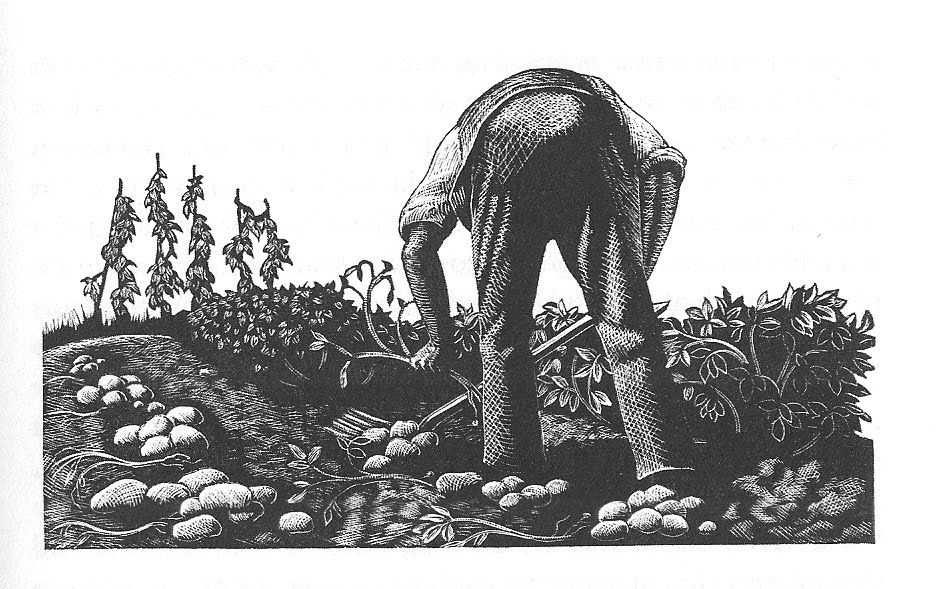 On 5th April at Ye Olde Rose and Crown Theatre Pub in Walthamstow, I am putting on a show called 'I'll Be Good To The Land; A History Of Land Rights And Protest In Folk Song And Story' as part of the Community Food Growers Network spring events series.
I will be joined on the evening by many friends and a special guest called Hugh Lupton as we unpick the people's history of this fair isle.
Hugh is one of the most brilliant and widely respected story tellers in the country. You can catch a sneaky peak of him below on youtube.