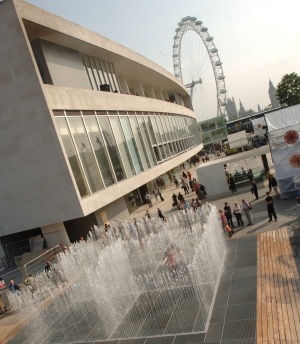 I don't use the word 'love' often about venues but I can whole heartedly use it to describe the Southbank Centre. It is one of my favourite places in London and the scene of some of the best gigs I have done.
I am delighted that I have been asked back again to play a free lunchtime  concert 1pm on Friday 28th September in The Front Room @ QEH – do come with sandwiches!
I will be joined by Basia Bartz on violin, Candy Parfitt on vocals and Caitlin Roberts on accordion.