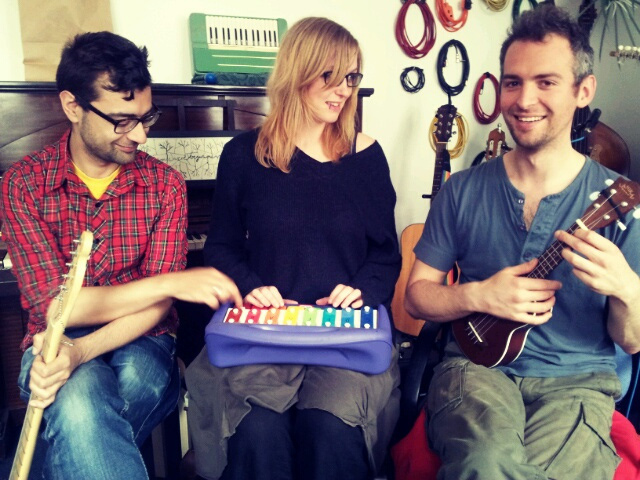 ***UPDATE*** i have sadly had to withdraw from this tour but will be going to germany, holland and belgium in the autumn instead
————————————————————-
In July I am off on a four week tour of Holland, Belgium and Germany with music promoter Songs & Whispers.
Also sharing the bill with me are the brilliant and lovely She Makes War and Cajita, who came by today for what mainly turned out to a 90's nostalgia fest!
Although I have no proof, Lisa Loeb, Belly, Radiohead, Longpigs and Smashing Pumpkins sing-a-longs were the order of the day… If you are planning on coming along to see us on tour, you have been warned!