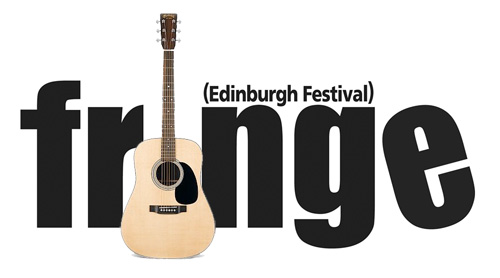 The Pleasance Theatre in Islington have just invited me to Edinburgh during the fringe festival for a lunchtime folk residency.
Barbara and Jane will be joining me on accordion and violin; we will be playing at 1.45pm in The Pleasance Courtyard from 22nd-25th August.
You can buy tickets from here – http://www.pleasance.co.uk/edinburgh/events/robin-grey.
Other Edinburgh evening gigs to follow… if anyone has any leads do get in touch!