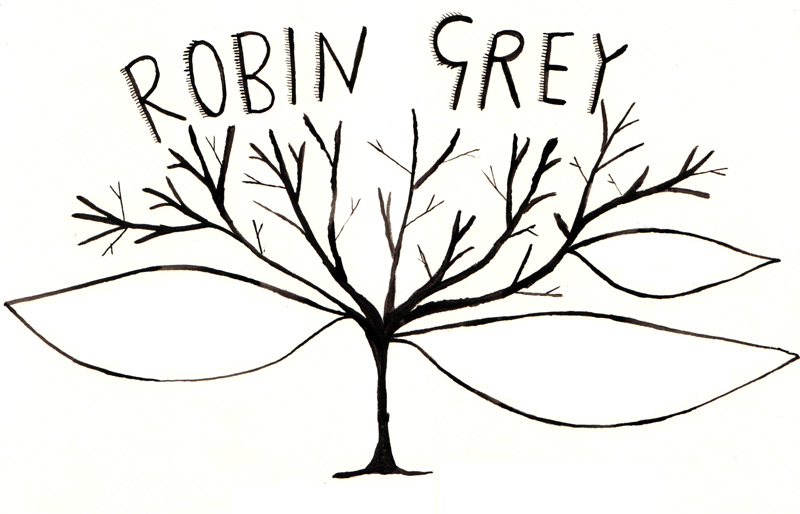 A lovely recent review of 'strangers with shoes' here – http://commonfolkmeadow.wordpress.com/.
BBS radio in California have selected a few of my tunes in a recent playlist – http://bbsradio.com/ as have 'Baie des anges' in France – http://baiedesangesradio.eg2.fr/ – as has 'The social media podcast' in Austrailia – http://socialmediapod.squarespace.com/ and there was a podcast from Germany too but I'll be buggered if I can remember what it was!
Lastly a big shout out to 'Fresh Air', the Edinburgh student radio station for being the first UK station to playlist me. Happy days and good luck with your dissertation Chris!