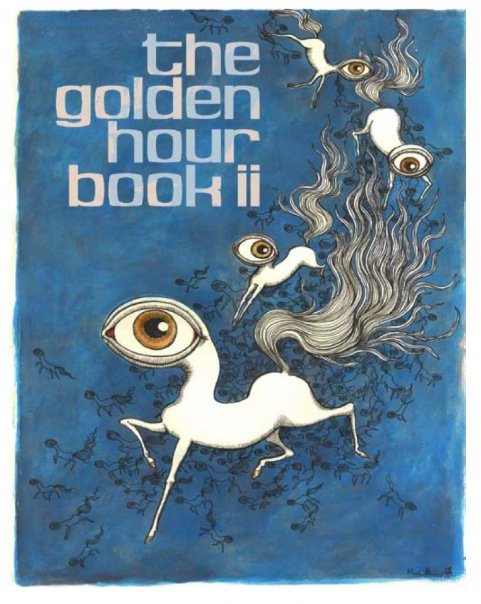 My good friend Ryan Van Winkle and his friends at The Forest Cafe in Edinburgh are releasing their second poetry and music compliation this week. I have a track on the cd which I am hoping to receive in the post soon.
Here is the link to the official website with full info – http://www.forpub.com/
If you are in the area and have some free time this friday you should head down to Blackwells for the launch. Hopefully they will do a London launch some time soon too.
THE OFFICIAL LAUNCH:
At Blackwells on South Bridge, Edinburgh
Friday – Sept. 25th – 6.30pm – 8pm
– Readings by Aiko Harman, Alan Jamieson, Alan Gillis, Julia Boll and Andrew Philip.
followed by:
THE After Party / CD Launch
8pm – Late at The Forest, Edinburgh
Featuring: Poor Edward, Black Diamond Express, Withered Hand and more more more.