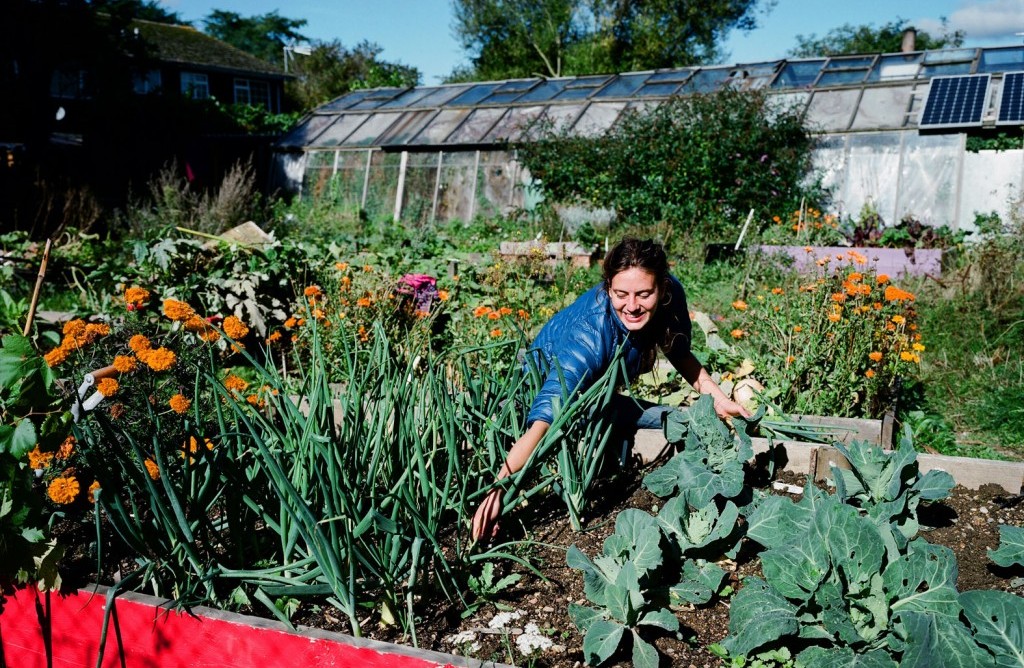 That the 'Grow Heathrow' project is still around after five years is utterly brilliant and testament to the passion, dedication and graft of some of the most wonderful people I know.
I am super chuffed to have been asked to perform at their fifth birthday party which goes on for the best part of three days and will feature some of the most amazing cakes you have ever seen and tasted.
You can find out the full program here – http://www.transitionheathrow.com/2015/01/grow-heathrow-5th-birthday-saturday-28th-february/
PS – Don't expect the gardens to look quite as lush as in that photo… It was taken in summer and alas February is not the most aesthetically pleasing month in the garden!